Cosmetics Logistics
3PL / SERVICE
NTT LOGISCO's cosmetics logistics offers is a comprehensive service that takes on the operation of a distribution center and nationwide delivery including acceptance, shipment, and inventory management associated with cosmetic products. This service is enabled with dedicated warehouses for cosmetic products licensed as cosmetic product production business under the Law on Securing Quality, Efficacy and Safety of Products Including Pharmaceuticals and Medical Devices as well as various production operations conducted by experienced staff.
Problems faced by clients and suggestions from NTT LOGISCO
Since we handle many types of products in small lots, the inventory keeps increasing every year. We would like to reduce the distribution cost associated with the storage space for the increasing products.

Suggestion from NTT LOGISCO

NTT LOGISCO analyzes items which are kept in storage for a long time and selects optimal storage methods to increase storage efficiency based on the shapes and quantities of individual items.

We want to reduce the distribution cost (labor cost) that rapidly increases with the changes in distribution volumes during busy seasons.

Suggestion from NTT LOGISCO

The distribution center of NTT LOGISCO conducts labor control for all of the distribution centers based on days of the week and hours among multiple distribution centers to establish an environment that can flexibly respond to changes in shipment loads.

We are controlling pre-production inventory before shipment judgment in an analog system. We would like to switch to more thorough management using systems.

Suggestion from NTT LOGISCO

The use of the cloud-type distribution system for the cosmetic industry, can improve the quality of operations and inventory precision, which increases the brand image of clients in regard to distribution.
Logistics information system
Cloud-type web-based logistics management system designed for the cosmetic industry
Main functions

Instructions for acceptance inspection categories and inspection result management function
Application of legally required labels
Lot and serial management, traceability, and expiration management function
Indication of production work categories
Work result management function
Commercial materials that NTT LOGISCO handles
Skin care products, make-up products, and hair care products
Special facilities
Clean room, air conditioner, dust and pest controlled facility, and high-security facility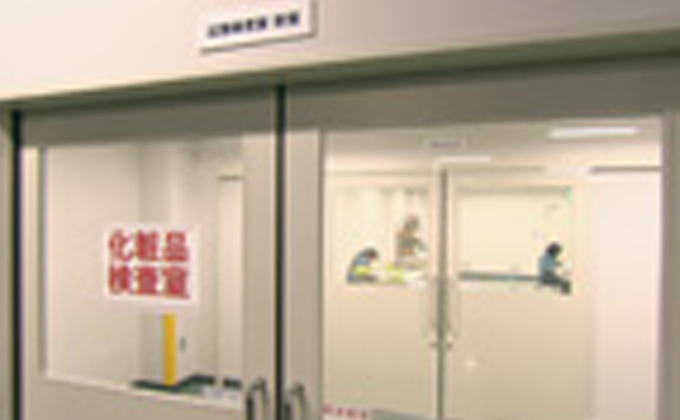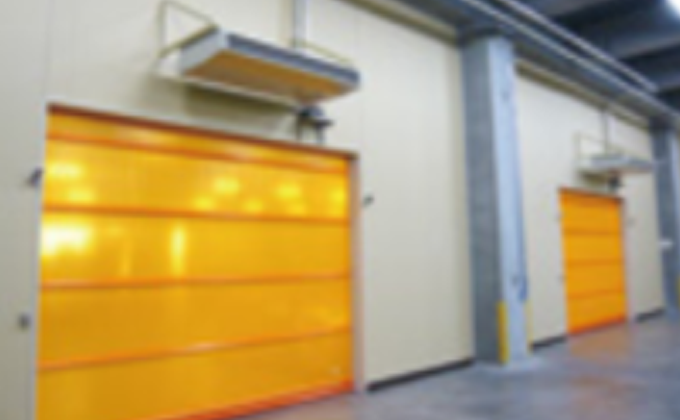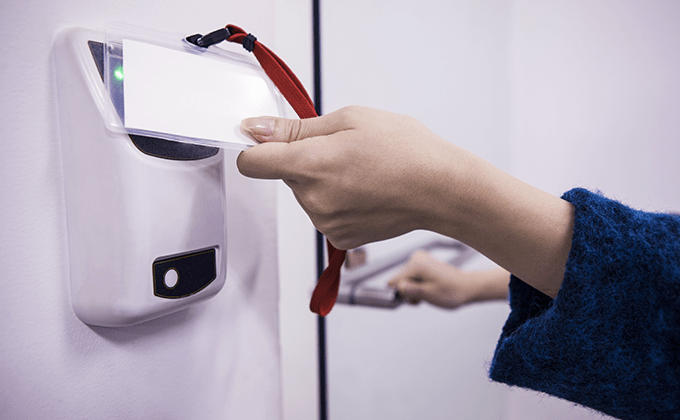 Delivery
Retailers, including wholesalers, agencies, department stores, volume retailers, drug stores, and retailers such as variety goods shops, and households
Operation
Import/export forwarding, shipment inspection, inspection and labeling (attaching legally required labels), inclusion of attachments, setting, picking, printing delivery statements, gift wrapping, shipping, returning, and delivery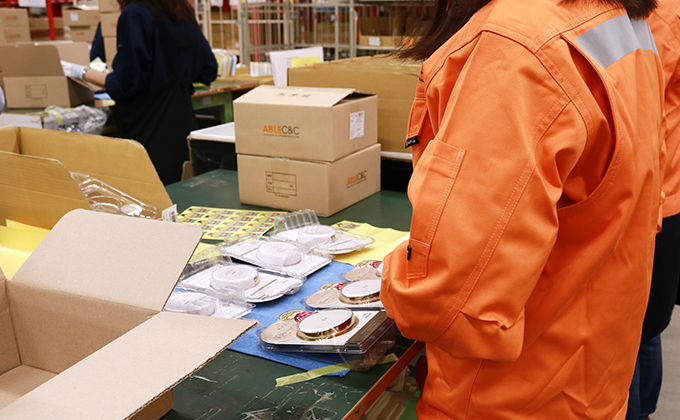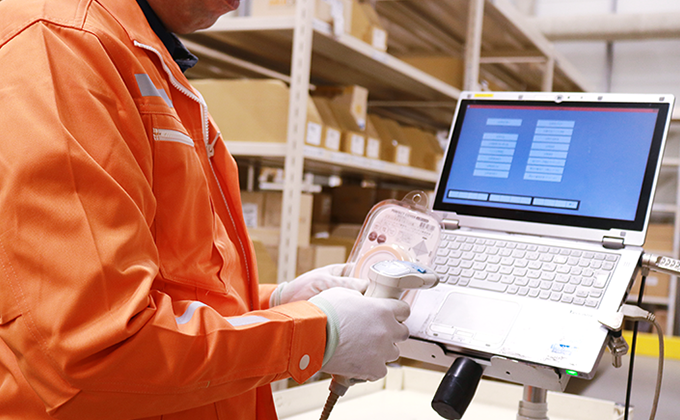 NTT LOGISCO's Consultation