Refurbishing Service
3PL Logistics Service
NTT LOGISCO's refurbishing (collection and utilization) service collects rented or loaned devices from clients, cleans them up and performs necessary functional tests, and finally delivers the refurbished devices to new customers.We support client`s subscription business and offer our cyclical logistics to achive the SDGS.
Integrated management covering the cleaning and recycling of rented devices reduces the inefficient relocation of items to contractors which occurs in various processes and enables the integration of operational channels.
The cloud-type web-based distribution management system manages the status and history of individual products such as the collection of rented products, deletion of personal information, operation verification test, cleaning and recycling, functional tests, acceptability judgment, and new setups.
The collected products are properly processed, such as through initialization, software and firmware updating, and the purchase of accessories, to deliver the same level of comfort as new products to customers. Devices are collected by sending optimal return packages for specific products to individual customers to ensure quality and efficiency of delivery. Customers are requested to send return packages within an appropriate time to support the improvement of the collection rate.
Refurbishing Service of rented products
Products are refurbished (collection and utilization) by conducting various inspections, cleaning, resetting, supplementing necessary accessories, and restoring packaging before being delivered to customers. NTT LOGISCO is managing the distribution operations, including delivery, collection, cleaning, inspection, and storage for communication devices such as Wi-Fi devices and wireless LAN routers in addition to rented communication devices.
The cleaning process involves such as automatic cleaning robot, ultrasonic washing, automatic cleaning/ bundling robot and automatic inspection system using AI image recognition technology to reduce labor costs and improve quality. NTT LOGISCO also offers various functional inspections to respond to the needs of clients in addition to the distribution processing of devices.
Targeted devices
Routers, network devices, PCs, etc.
Special facilities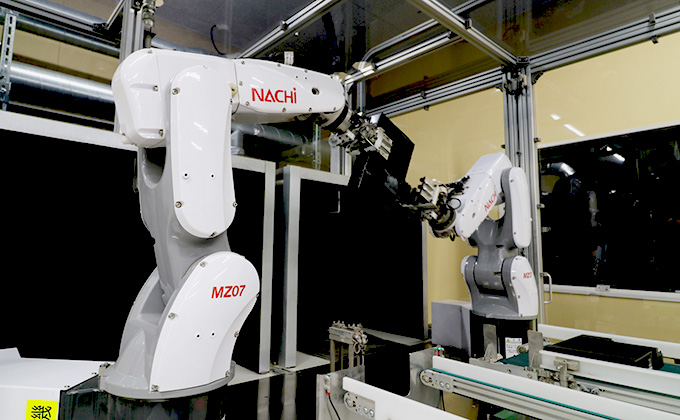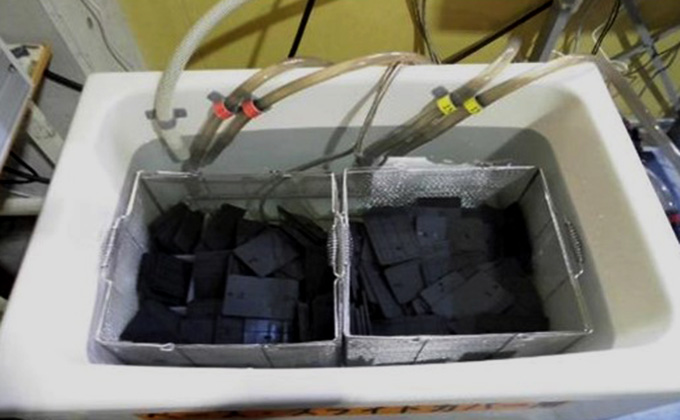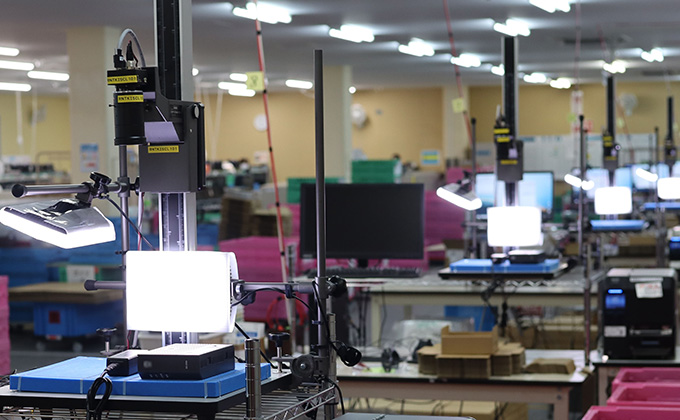 NTT LOGISCO's Consultation