Mail Order Logistics
3PL / SERVICE
NTT LOGISCO's mail order logistics helps improve the satisfaction of end-users and the business operation of our clients.
To offer the 3PL service that suits the needs of our clients, NTT LOGISCO suggests various distribution services associated with the distribution of commercial materials including order processing work, shipment, delivery, and returning of products.

Services in shipment processes, such as wrapping products based on requests from end-users and the inclusion of messages and novelty goods, have been improved to accommodate various distribution styles and the shipment of products to satisfy requests from clients such as demands for international electronic commerce and omni-channels.

In addition, taking advantage of our strengths as a 3PL business company, clients can select optimal delivery methods, such as home delivery service firms and local distribution companies, in addition to the three major distribution firms, based on the costs and contents of services.

Regarding large materials and goods, NTT LOGISCO accommodates delivery as well as installation and assembly.
Problems faced by clients and suggestions from NTT LOGISCO
To focus on product development and sales management, the entire process from order processing to shipment and delivery needs to be outsourced to someone.

Suggestion from NTT LOGISCO

NTT LOGISCO can provide comprehensive support including order processing agency work in addition to the series of mail order operations covering product storage, shipment, and delivery. NTT LOGISCO's service allows clients to focus on product planning and sales, releasing them from factoring distribution into their business strategies.

Suppliers keep requesting a price increase, but the distribution cost needs to be reduced.

Suggestion from NTT LOGISCO

At NTT LOGISCO, clients can select from various shipping companies, including the three major shipping companies, based on optimal means of delivery for product size, shape, and destination. Also, NTT LOGISCO analyzes the overall distribution cost, including product ordering and inventory management, and makes suggestions to reduce the costs.

We would like to offer special services to end-users to increase sales.

Suggestion from NTT LOGISCO

NTT LOGISCO can offer services to make a client stand out from other companies such as by providing special wrapping, including novelty items in shipments, and printing specific messages to end-users.
Logistics information system
Cloud-type web-based logistics management system
Main functions

Barcode management, lot management, expiration management, and inspection management
Processing of returned items (registration of the refundee)
Comprehensive B-to-B and B-to-C inventory management function
Materials and goods for which cancellation is accepted upon shipment
Machinery, such as artificial respirators, electrosurgical knives, and diagnostic devices, disposable products, such as artificial organs, catheters, and surgical sutures, orthopedic products, such as implants and surgical devices, and sanitary materials, etc.
Commercial materials that NTT LOGISCO handles
Health foods, health tools, cosmetic products, health care products, dairy goods and miscellaneous goods, sport goods, processed food (dry), CDs, DVDs, books, stationery and office supplies, other supplies, etc.
Warehouse to use
Distribution warehouses across Japan are available.
Special facilities
Automatic sorter, automatic gathering machine, cardboard compressor, air conditioner, etc.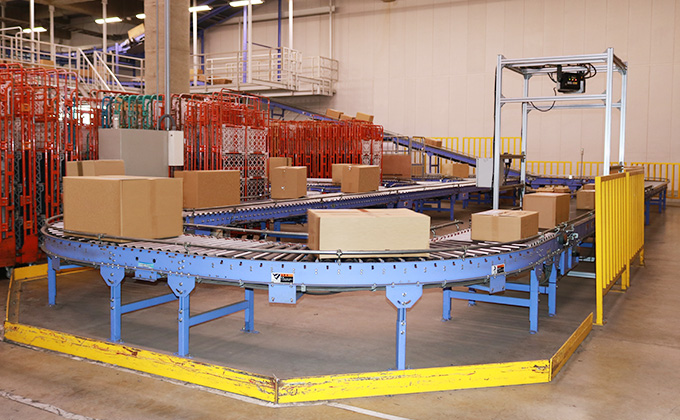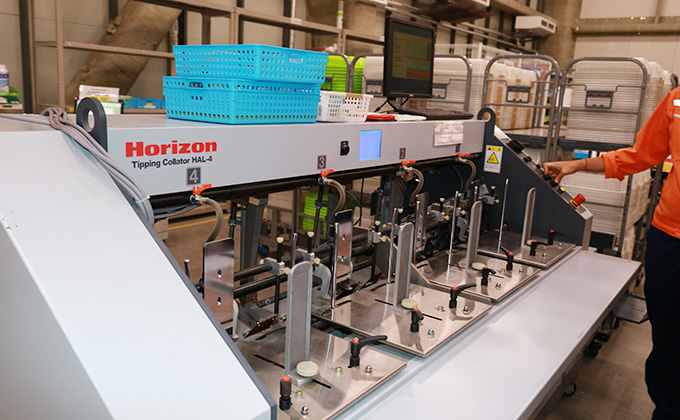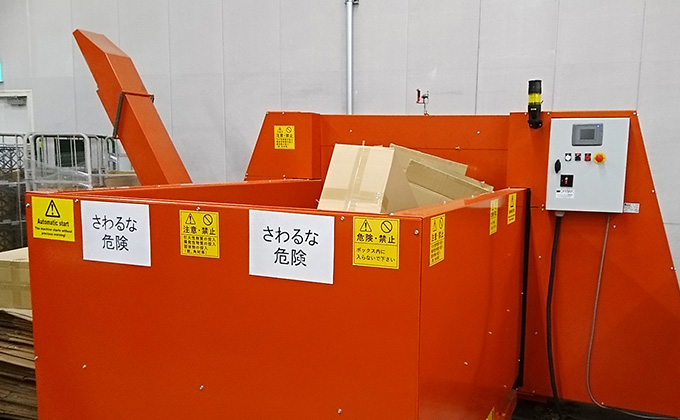 Operation
Import/export forwarding, shipment inspection, inspection and labeling (attaching legally required labels), inclusion of attachments, setting, picking, printing delivery statements, gift wrapping, shipping, returning, and delivery
Operational process
With coordination between the client's main system and NTT LOGISCO's WMS, NTT LOGISCO handles purchasing from suppliers in and outside of Japan and the order and shipment processing work.
Procedure: Coordination between the client's main system and NTT LOGISCO's WMS → Order received from a client → A supplier ships the product or material to NTT LOGISCO → Storage → Entry of data into records → Shipment procedure including picking and wrapping → Delivery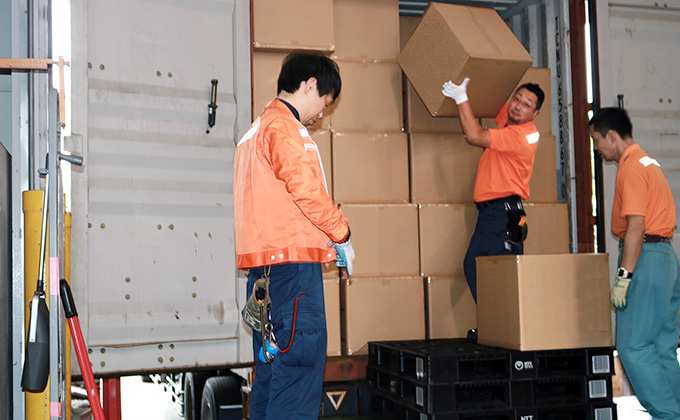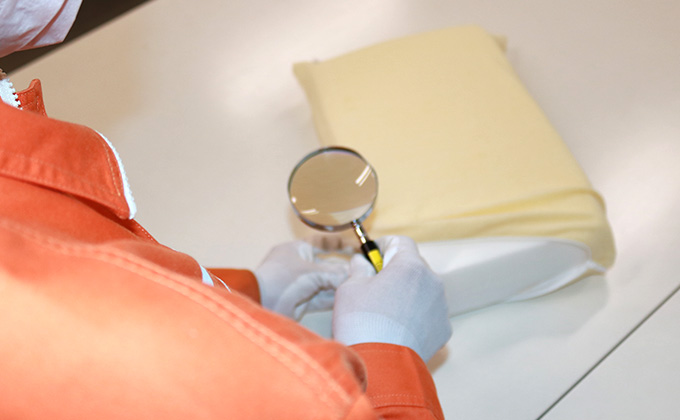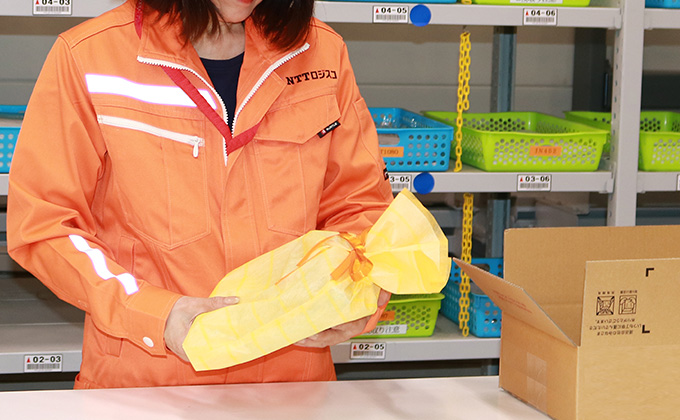 Related examples
NTT LOGISCO's Consultation