Health Food Logistics
3PL / SERVICE
NTT LOGISCO's health food logistics is not just limited to distribution operations such as the acceptance and shipment of products and distribution processing.
It is a high-quality service comprehensively covering distribution and commercial channels related to health foods such as the construction of e-commerce websites, order processing agency work, call center work, and payment processing agency work.
NTT LOGISCO supports the business expansion of its clients with the fulfillment service based on abundant experience in this field.

Problems faced by clients and suggestions from NTT LOGISCO
We want to reduce the distribution cost (labor cost) that rapidly increases with the changes in distribution volumes during busy seasons.

Suggestion from NTT LOGISCO

The distribution center of NTT LOGISCO conducts labor control for all of the distribution centers based on days of the week and hours among multiple distribution centers to establish an environment that can flexibly respond to changes in shipment loads.

There are many destinations to ship products to, and orders are received frequently. The delivery cost needs to be reduced.

Suggestion from NTT LOGISCO

The package size forecasting system based on AI technology reevaluates cushioning materials and suggests optimal box sizes.

Discrepancies were found each time the inventory was taken, and products are frequently shipped by mistake.

Suggestion from NTT LOGISCO

NTT LOGISCO uses both Cloud-type web-based logistics management system and an inventory management system to manage the risks of excessive inventory or a shortage of products by developing an environment where the amount of inventory can be instinctively tracked. In addition, NTT LOGISCO establishes and standardizes mistake-proof operations to realize high-quality distribution and improve reliability for clients.
Logistics information system
Cloud-type web-based logistics management system
Main functions

Instructions for acceptance inspection categories and inspection result management function
Application of legally required labels
Lot and serial management
traceability
expiration management function
Special facilities
Clean room, air conditioner, dust and pest controlled facility, and high-security facility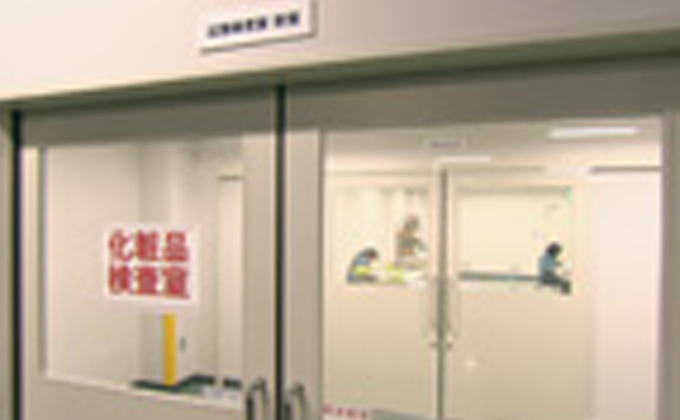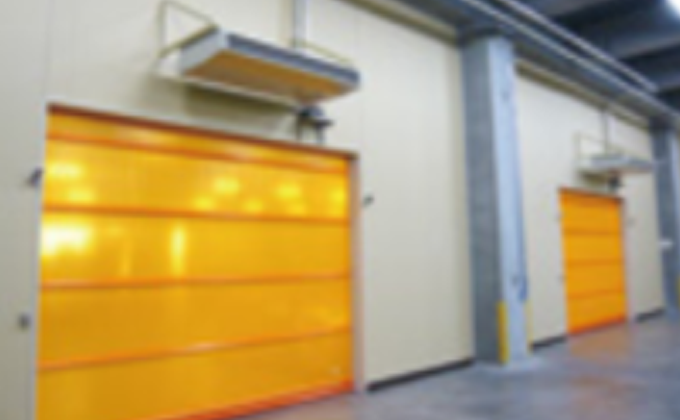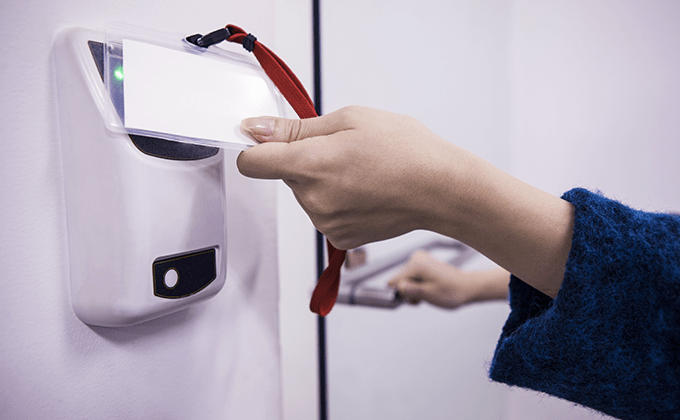 Operation
Acceptance of shipment, shipping, storage, inventory management, picking, packaging, and delivery to households
NTT LOGISCO's Consultation